Here are 10 facts about Cristiano Ronaldo:
1. Cristiano Ronaldo dos Santos Aveiro is his full name.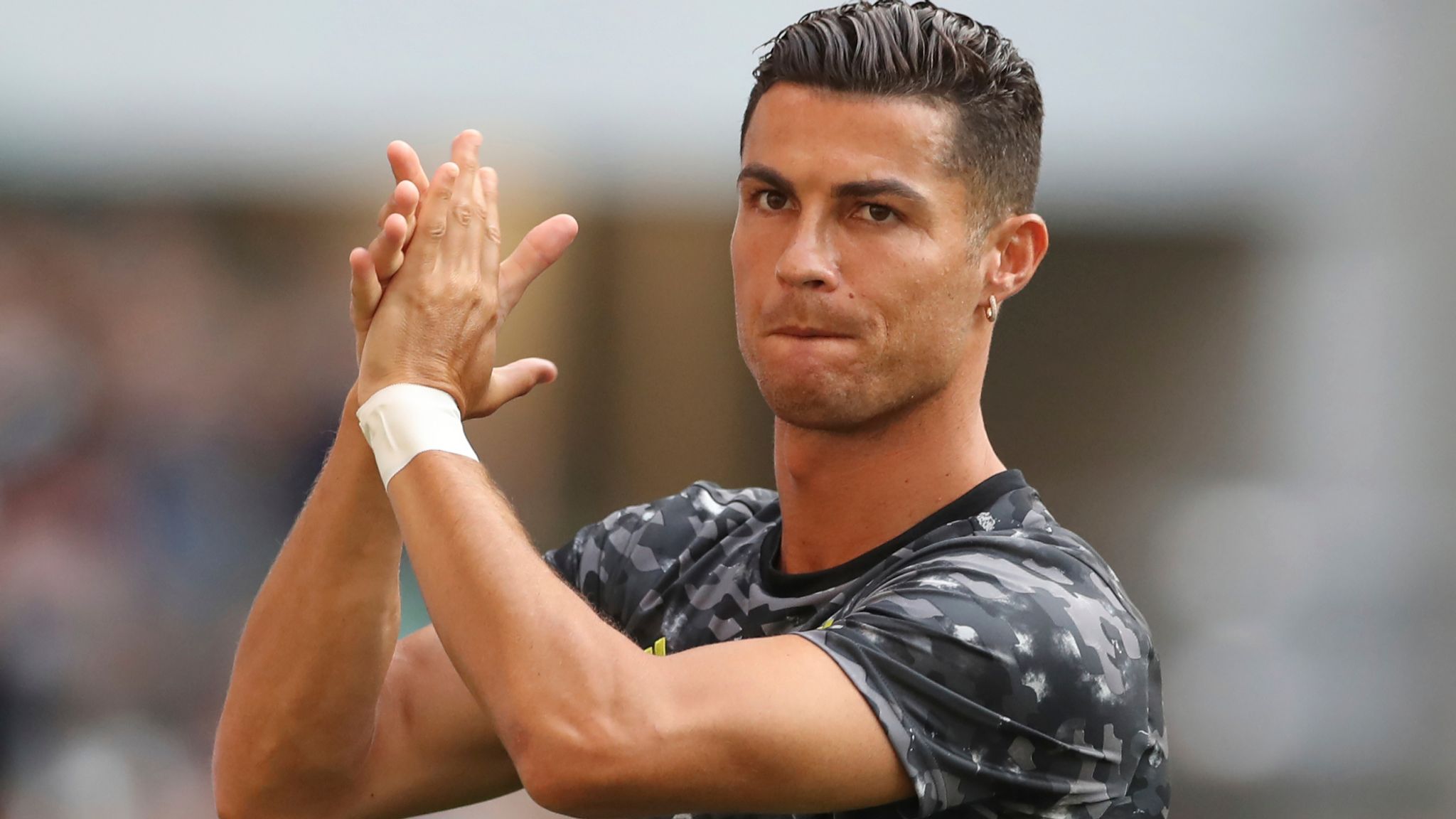 2. According to Google Cristiano Ronaldo's Salary is 31 million EUR.
3. Cristiano Ronaldo is 36 years and was born on 5th February 1985 in Funchal, Madeira, Portugal.
4. He is 6 ft 2 in (1.87 m)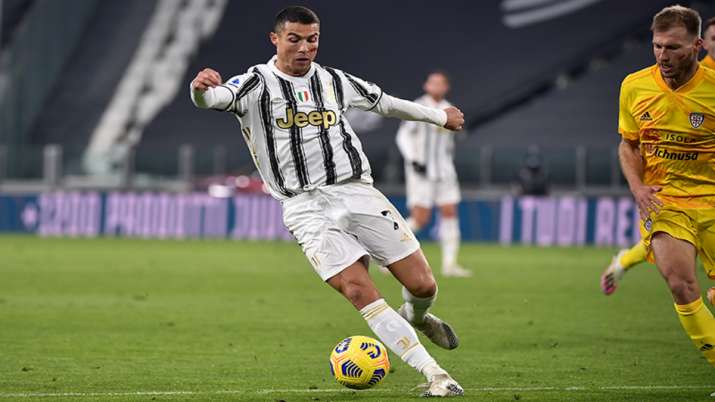 5. He is known for wearing the number 7.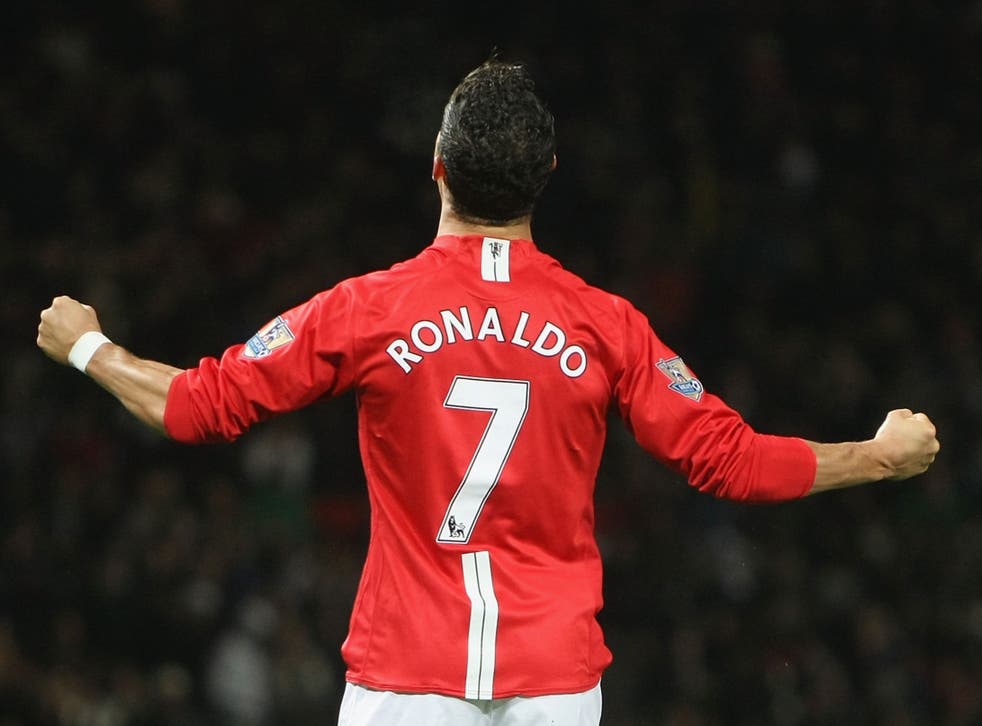 6. He has won five Ballon d'Or awards and was the player of the year.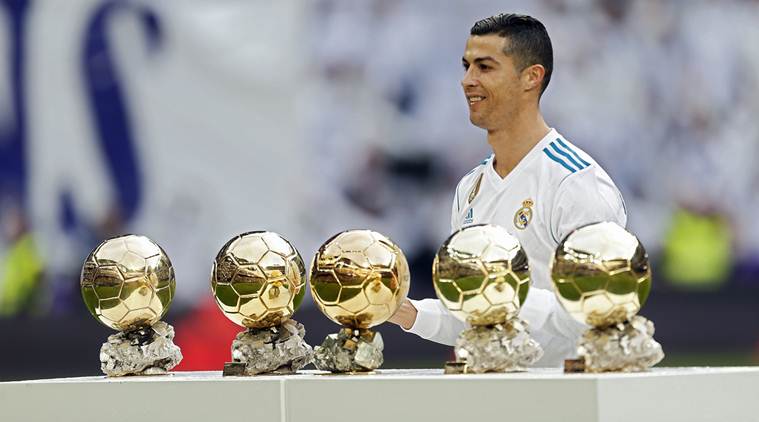 7. His Father, José Dinis Aveiro, died due to an alcoholism-related liver condition at age 52 on 6th September 2005 when Ronaldo was 20 years old.
8. He became a father in June 2010. Ronaldo announced that he had full custody. He has never revealed the identity of the son's mother publicly.
9. In June 2017, Ronaldo confirmed on Facebook that he had twins. Five months later, his girlfriend, Georgina Rodriguez gave birth to their daughter.
Also Read:
10. Ronaldo was diagnosed with a irregular heart beat at age 15 while he was playing for Sporting CP. He underwent an operation to treat his condition.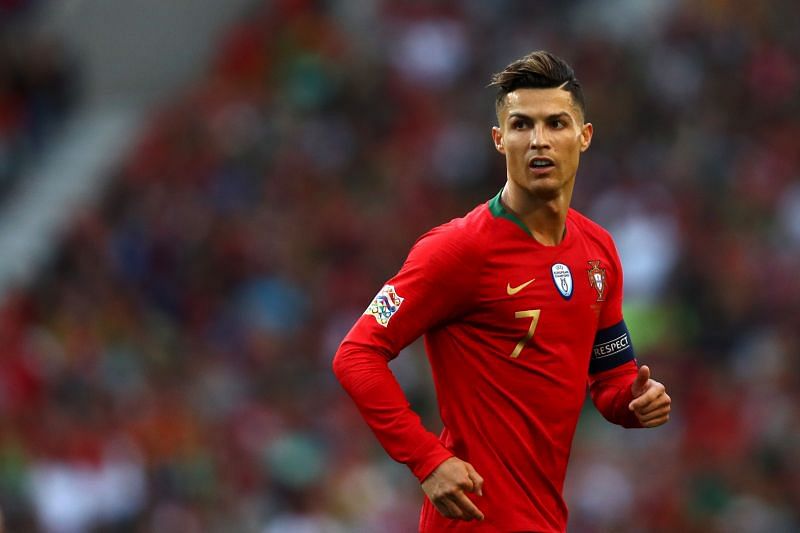 11. He began his senior club career playing for Sporting CP, before he signed with Manchester United at age 18 in 2003.
12. According to celebrity net worth, Ronaldo's net worth is valued at $500 Million.
13. He is going to make $480,000 a week in Old Trafford after re-signing Manchester United.