Warning!! Never Do These 8 Things During Hurricane!!!
You Should Avoid These Disastrous 8 Things, during the Hurricane for the safety of you and your family.
1. If Power Goes Out During A Hurricane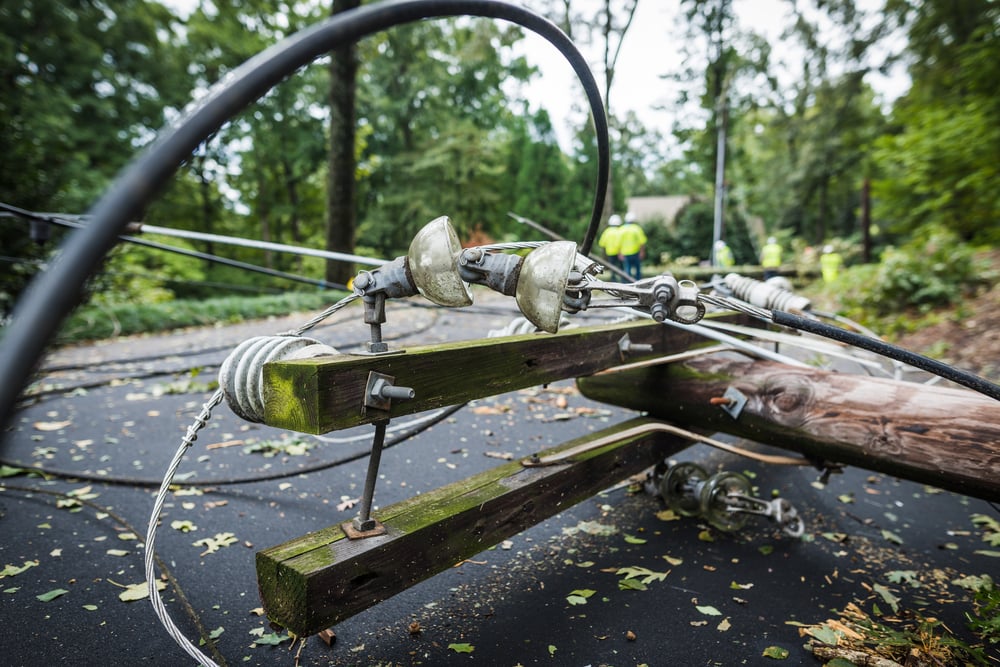 Avoid downed power lines. Beware of power lines hidden in floodwaters and during a power outage, they are still dangerous. Never Use candles especially when you are with pets and kids any careless move could cause an irreparable loss. The use of a flashlight is the best option.
Also Read:
Turn off all electric appliances it will protect you guys and your appliances from the power surge once it will be restored.
If you have an arrangement of a generator place it at least 30 feet away from the place you are residing to avoid carbon monoxide, and don't open windows at any cost.
2. Don't take a risk to go outside
Curiosity is not even friendly to the cat it can kill you to so stay calm and stay inside and try to understand its very abnormal situation. If you look outside and find everything pleasant and cool, trust me it could be an illusion these winds can reach anywhere from 75 to 200 mph, So don't mess with the wind it could cause you great injury.
3. Power Fluctuations and Electronic appliances
If there is no complete power outage in your area then switch off the main supply of your home from the breaker. Spontaneous behavior can result in a great loss. Never try to recharge your gadgets and rely only on power banks which you have charged earlier. Don't use microwave or sandwich makers even on generator these appliances consumes a lot of electricity and could cause for a spark or fire during fluctuating electricity supply.
4. Don't Watch Storm Through Windows!!
Flying scrap with fast and ferous winds can break your window glass can cause serious damages. If you do not board up your windows earlier then use the blinders to avoid the temptation of outside happening for you, your family, and pets. Try to keep yourself and other family members away from the doors and windows and all other openings where the wind could break through and debris could blow in. And do not gaze up through a skylight it may seem safe, but avoid that too.
5. Don't Shower or Dishwash during the Storm
Although lightning is not an active part of the hurricane as compare to an ordinary storm the risk is there. The lightning can travel through your plumbing system, so do not take a shower during a hurricane, and avoid washing hands time and again.
6. Don't Fire up the Grill Indoors
Mind it this is a highly risky time you are not on a picnic. Some people try to avoid panic or fear especially in front of kids but a little carelessness could count as a great blunder. Try to rely on tin food that doesn't need a reheat or dry and preserved things like dates and nuts or any kind of dry fruit but don't use charcoal or gas grills, generators, or propane camping stoves inside the house. All of these things release dangerous carbon monoxide which could cause deadly suffocation into unventilated areas.
7.Don't Head to the Gas Station.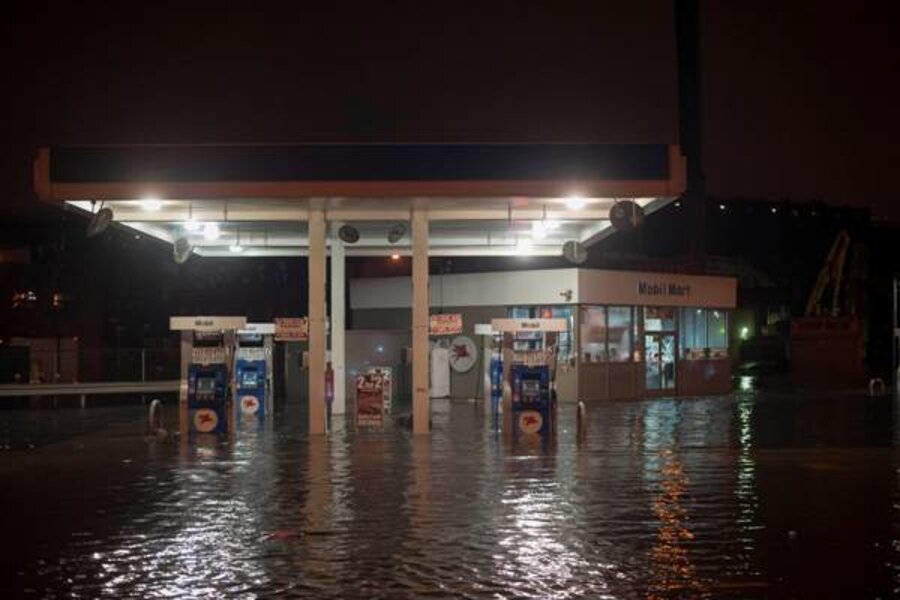 The time is up now for any kind of preparation now you have to stay indoors. Don't drive out in search of gas if the storm has got slow. It can be dangerous because another rushing wind can approaches you. During the hurricane most of the gas stations remain close only a few give service to rescue vehicles with generators in absence of electricity.
8. Don't Ignore warnings and evacuation orders.
During the early hours of a storm, dangers multiply with light speed. be attentive towards the warnings from your local officials, and be on alert to road closure signs. If a road is flooded, don't try to cross it. If authorities give an evacuation order then you need to follow it and reach somewhere safe.
Note: This is an update to a post originally published August. 20, 2021.