Amazon Vendor coupons and promotions are great ways to increase traffic to your product listings and visibility. Customers love great deals, especially on Amazon. Running promotions is a great way for your brand to be seen and generate traffic.
There are many types of Amazon promotions, and each serves a different purpose. These tools are not only used to incentivize customers, but they also provide valuable insight for vendors that can help them improve the health of their accounts.
A coupon allows the vendor to access redemption metrics that can be used in future filtering customers who have previously viewed or bought their products.
Here's a list of coupons and amazon promotions available:
Coupons
Coupons work in the same manner as coupons from physical stores. Coupons can be clipped by customers before they are discounted at checkout. Coupons are available with discounts of $ or %, with a minimum of 5% or equivalent in USD. Once the coupon is clipped, it will be applied immediately.
Deals of The Day:
These promotions last for a whole day and often offer a bigger discount on items with higher price points. Before being eligible for this deal, vendors must meet certain criteria. These deals are more prominently featured on Amazon's page. They also tend to perform better than other deals.
Lightning Deals:
For a brief period, promotional items are limited in quantity. One item can be paired with one of the extra savings coupons. These coupons will only be available for the specified period or until all coupons have been used. Amazon lightning Deal eligibility requires that your product has a minimum three-star rating, and be Prime.
Also Read:
Want to learn more about Amazon lightning deals, Check out SellerApp's Amazon lightning deals guide.
No shipping charges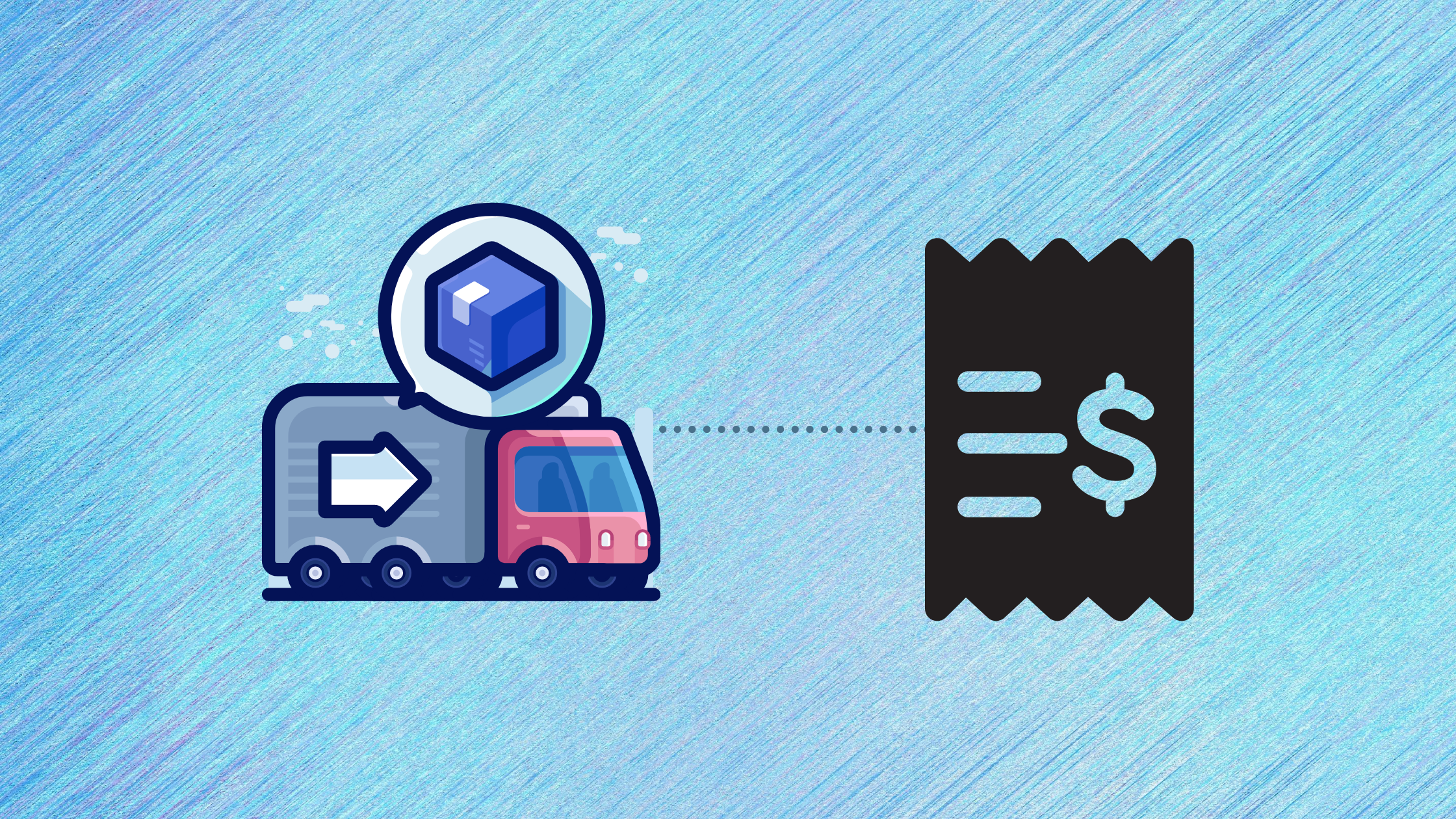 Your buy box rating does not change if you offer a limited-time free shipping option for a portion of your catalog. If you offer free shipping to your entire catalog, it will impact the Buy Box. Make strategic decisions about which products should be included in free shipping.
Promo Codes:
When a promo code is used at checkout, it gives customers a discount for eligible products. You can market each promo code by creating a page. Amazon Associates and Influencers can share your promo code, which could increase traffic. Promo codes can be used for up to 120 days.
Price Discount
A price discount promotion can be a great way of moving through out-of-stock units, regaining the buy box, or increasing demand. Site merchandisers, Amazon email team, and Amazon deals team can optionally merchandise these promotions. You can get price discounts for up to five weeks.
Buy one, Get One
A limited-time offer to "buy one (or more) and get one free" helps you highlight a product or encourage customers to buy complementary products together. This increases unit sales and builds awareness for the brand's other products.
Giveaways:
To generate buzz about products and increase your social media followers, offer your items free of charge as part of sweepstakes. Amazon will promote the giveaway via their giveaway subscribers. Sellers will also receive a link to promote it via social media.
Are there any cons to using coupons or promos?
Promos and coupons can have a huge impact on your sales. However, like all other Amazon features promotions, they come with a price.
Vendors may be discouraged from participating in coupon promotions or coupons because of the high cost and fees involved. This is especially true when the fees are extremely high during Q4.
Amazon charges a fee to clip coupons and deducts the face value from the invoice.
However, these cons are often outweighed by the benefits in the long term. These promotions can bring in more traffic, brand awareness, and other metrics, which are often well worth the extra fees and costs.