A Sea of Plastic Litter,Music Festival left Behind
The latest Tweet by Reuters states "A sea of litter and empty tents left behind across several fields by tens of thousands of party-goers in Reading, England was seen a day after the music festival ended"
On the other hand, it will take almost a period of 2 years for a complete ban on disposable cutlery including plates and polystyrene cups in United kingdom.
A sea of litter and empty tents left behind across several fields by tens of thousands of party goers in Reading, England was seen a day after the music festival ended pic.twitter.com/TZh02198PW

— Reuters (@Reuters) September 2, 2021
The current legislative situation
George Eustice Secretary of State for Environment, Food and Rural Affairs of the United Kingdom said the move would help to bring down the amount of litter and will reduce the volume of plastic waste causing water pollution in oceans.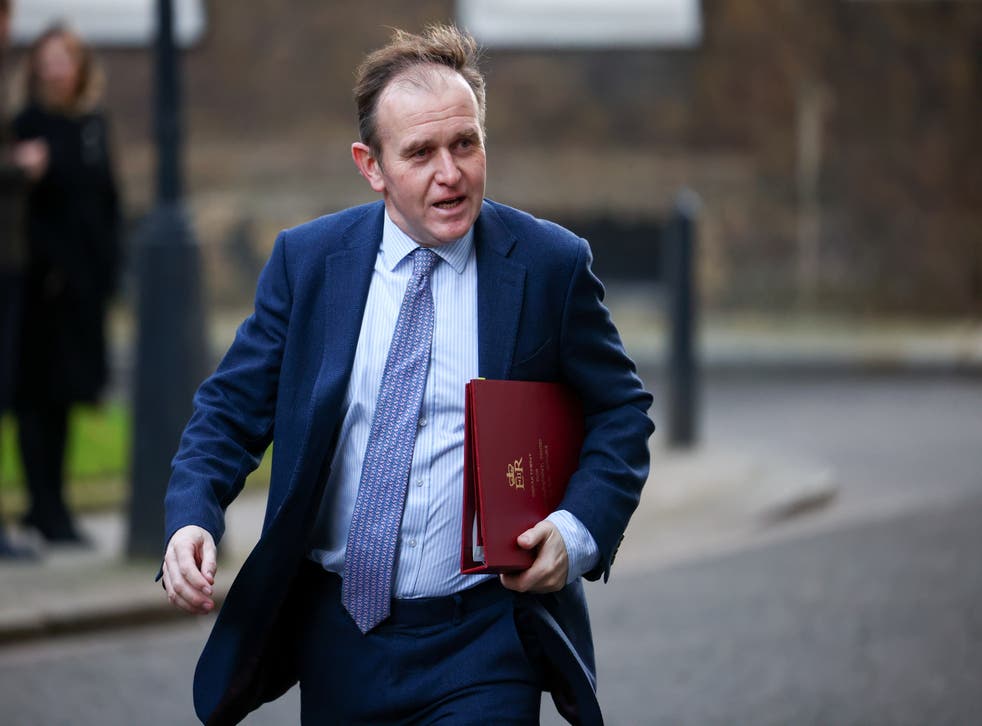 Negotiations on the policy will launch within a few months – although the government has not excluded any specific item in the ban.
But the social and environmental activists are not satisfied and calling it a limited move.
The European Union has already taken similar action to impose a ban in entire Europe this July and the Uk government was under pressure to impose the ban on single-use plastic cutlery.
Official figures told that an average common English citizen disposes-off 37 single-use plastic items including 16 disposable plates.
The new amendment of the environment bill will introduce advanced measures to deal with plastic pollution. These steps will be such as a deposit return scheme on plastic bottles to start implementation of recycling and a plastic packaging tax, but these measures will be used as an additional tool.
Also Read
Ministers are also hoping to introduce measures under its Environment Bill to tackle pollution – such as a deposit return scheme on these bottles to encourage recycling and a plastic packaging tax – but this new plan would be an additional tool.
This bill will get a status of law once it's approved by parliament.
A consultation on the deposit return scheme proposal for England, Wales, and Northern Ireland finished in June.
Environment minister George Eustice said "seen the damage that plastic does to our environment" and it was right to "put in place measures that will tackle the plastic carelessly strewn across our parks and green spaces and washed up on beaches".
He added: "We have made progress to turn the tide on plastic, banning the supply of plastic straws, stirrers and cotton buds, while our carrier bag charge has cut sales by 95% in the main supermarkets."
"These plans will help us stamp out the unnecessary use of plastics that wreak havoc with our natural environment."
The bill will be enforced as law by April 2023
But the process of legislation will take almost one and a half-year and it will approve as a law from parliament by April 2023, to come into force.
Environmental activists are demanding its swift approval.
Steve Hyndside an environmental activist has reacted in his latest tweet:
"It's also worth adding that this is all stuff covered in the EU Single-Use Directive. Ie, if we were still part of the EU we would already have to have done this and more by July 2021"
Another renowned environmental activist Jo Morley is continuously looming the pressure on govt. Last month when the European Union imposed a ban on disposable plastic Jo Morely tweeted:
"WHOOP! Feeling very proud of our team this week for mobilizing such a massive community to call on the government to act. If you haven't already"
WHOOP! Feeling very proud of our team this week for mobilising such a massive community to call on the government to act. If you haven't already – SIGN & SHARE our petition here > https://t.co/Pi3wsj4wKI https://t.co/dBDG98ITW5

— Jo Morley (@Jo_Morley) July 20, 2021
Note: This is an update to a post originally published August. 28, 2021.