Diwali is almost around the corner, and its arrival elicits feelings of excitement and celebration in all of us. As you read this, you're probably getting your lovely home spring cleaned, polished, and painted in preparation for the Festival of Lights. You can give sweets to your loved ones as you give out blessings to friends and family. And the most enjoyable aspect of this event is preparing our homes with magnificent decorations.
Diwali, or the Festival of Lights, is one of the most anticipated Hindu holidays in India. This holiday is celebrated with great zeal and enthusiasm by everyone. The event focuses on cleaning and beautifying the homes in which we live. It shines a light into every dark corner of our lives.
Also Read:
We all enjoy decorating our homes. We all take pride, and some people go above and beyond to decorate their homes during the holiday season. The market is flooded with new styles and the most up-to-date decorations. This is an excellent time to beautify your home, office, and surroundings. Celebrate this festival of lights with flowers and lights. Brighten up your living environment with lamps, diyas, rangolis, flowers, and lights.
Decoration Ideas:
Flowers
Natural flowers and bouquets are an excellent choice. They add to the beauty of the natural blooms while also providing fragrance. Combine traditional marigolds with roses or carnations. Send a bouquet of flowers as a Gift Items For Diwali to your loved ones this Diwali.
Lights
Lights, particularly diyas, are essential for Diwali. LED lights are popular right now, but we like classic diyas. It adds a lot, whether it's coloured or traditional, and you can tell the difference. If you use a lot of attractive lights, the rooms will appear brighter and more joyful! Diyas can be used to make beautiful designs or simply to fill in the corners. You can also make your own Diwali diyas by colouring the traditional terracotta ones or using flours, glitters, and sequins. Diyas are also sold at reduced prices online by a variety of businesses.
Papercup garland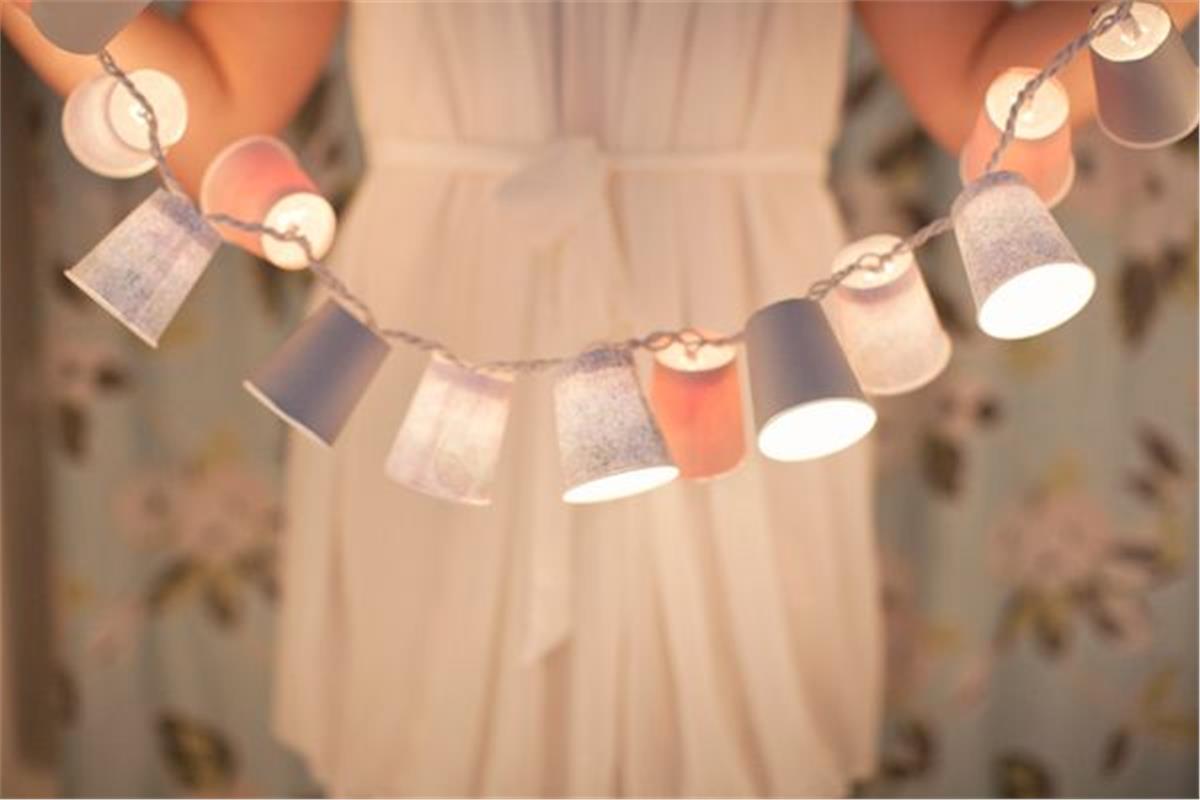 A paper cup garland is an ever-present Diwali decor item. After Diwali, you can leave it up for a longer period, if not all year! It is recommended that LED lights be used instead of fairy lights for this, as fairy lights may get rather hot and offer a fire hazard when used with paper. Now, let's get started. Materials and method:
Wrap your paper cups in your favourite beautiful paper.
When you're finished, create an X on the bottom of the cups and cut it with a knife.
Place a light bulb in the bottom of each paper cup.
These Diwali decoration lights will be the hole through which your light bulbs will poke, so make it tiny to prevent the paper cups from falling off.
Quilled Diya
Another Diwali tradition is to place brightly coloured diyas in niches, but you don't have to stop there. Decorating around the diyas with different coloured quilled paper can take your diya décor game to new heights. Quilling is significantly easier to learn than many other home décor techniques, so almost anyone can perform it. Get your kids involved in the quilling fun and transform Diwali decoration into a family bonding activity.
Cushion Covers
Another fast decorating idea for homes with modern interiors is to replace the pillow coverings with something more ethnic. It's unrealistic to replace all of the upholstery for a few days; brightly coloured and lavishly patterned cushion coverings add a little classic flair to an otherwise modern space. Send Diwali gifts to Bhopal by ordering these amazing covers from an online store.
Rangolis
Rangolis gain added appeal during the Diwali season since there are numerous options for enhancing the attractiveness of those vibrant patterns of Rangoli. This Deepavali surrounds your Rangoli with candles and earthen pots to complete the design patterns. A lovely rangoli outside the door is a lovely Diwali décor. To produce the rangoli, you can use coloured powders, grains, or pulses. Making a rangoli does not require you to be a skilled artist. Drawing simple Swastik and other religious signs add a festive touch to your Diwali house decor.
Toran
Toran is one of the rituals associated with Diwali. It is stated that hanging a toran at the entrance door during Diwali is an auspicious sign. The colourful torans are hung to welcome the goddess Lakshmi into the homes. Toran can be made at home or purchased at a market. This Diwali, go beyond the simple plastic torans or crisp blossoms that don't look fresh even after a few days.