Natural Disasters and Animal Rescue
You may have seen abundant pets and animals during hurricanes and other natural disasters. These poor creatures are found in traumatic conditions. This blog is an effort about "How to Help? Animal Rescue Efforts that take Place During Hurricanes, other Natural Disasters"
Why do people leave their pets behind?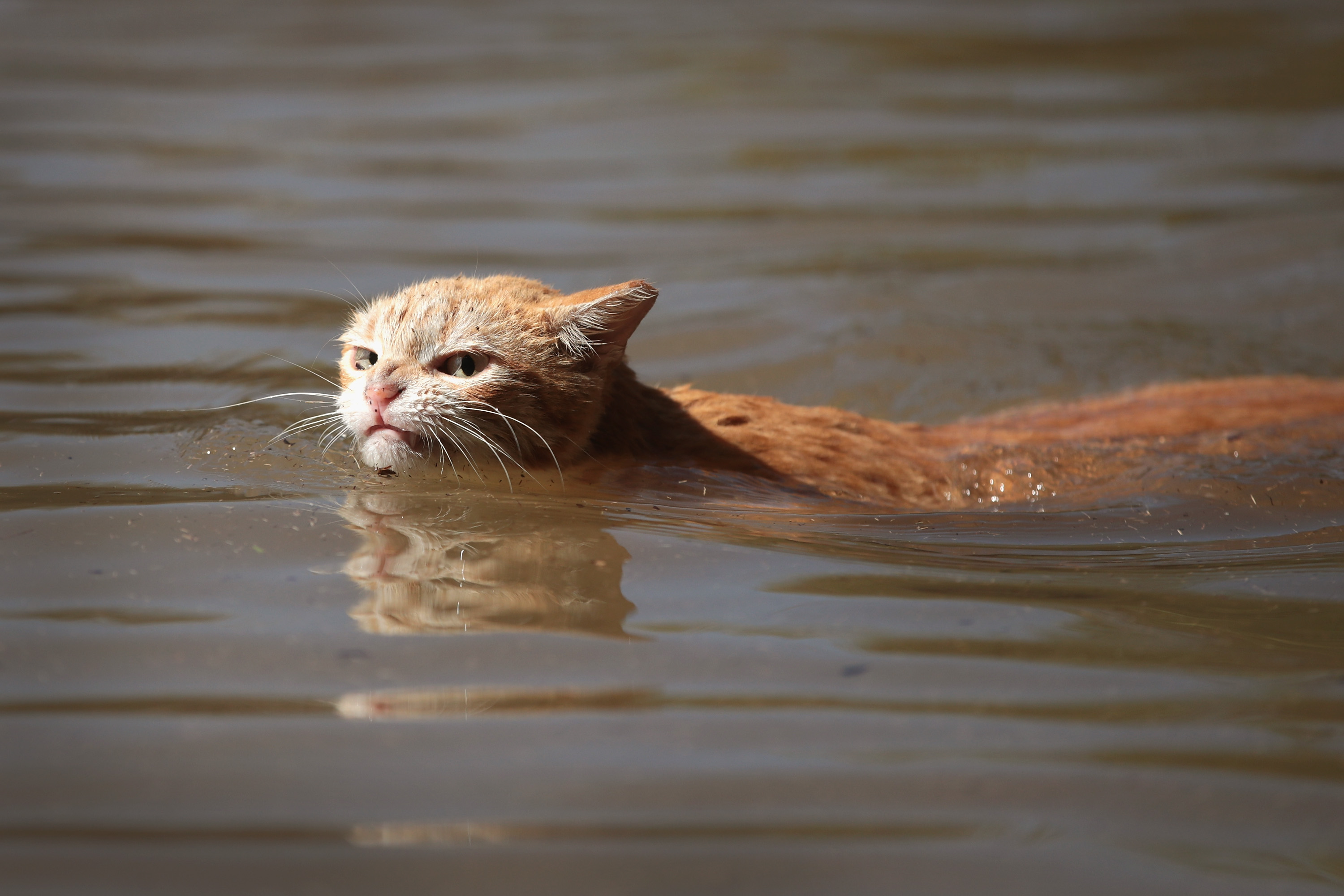 Some people don't want to leave their beloved pet behind during evacuation but they do so because they don't have another choice. Unavailability of required transport for an animal, the rescue place, and financial shortage are the main factors for this difficult decision.
Lake of Awareness
Of course, all animal lovers love their pets but most of us don't have the knowledge that during a disaster how they could keep their pet safe and secure even if they are supposed to evacuate without their pets. There are a number of organizations like The Human Society of the United States who offer you help to keep your pet safe and evacuate them even if you left them behind.
Be a volunteer
If you are properly trained as a rescuer then contact the local authorities or an organization that is rescuing animals at this tragic time as evacuation during the hurricane is not a job for untrained volunteers but a lot of supporting work is waiting for you.
Also Read:
You can offer your place whether it is a one-room apartment or a small Banglo but if your place is on the route of an evacuation then it's ideal. Many hotels do not accommodate pets.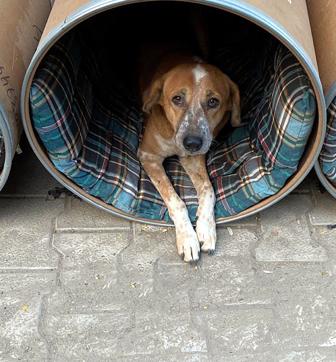 You may need to upload a status on social media if anyone can host your pet/pets for a few days during the disaster time or ask rescues teams or the local authorities that they can convert the given area into an emergency shelter.
Be a Food Provider
During the rescue operation, rescuers usually face a shortage of animal food. Your generosity can save some poor souls. You can do this even from thousands of miles away from the disaster site. contact the relevant authorities or private saviors and order online for animal food and give the shipment address where you like to send the food. But be sure about it is a fair organization that may not misuse your funding.
Be a Medicine Provider
When people leave their pets behind and become victims of the storm most of them fall ill. Rescue teams are in dire need of medicines that's another way that you may help the hurricane-affected animals. You have to contact the relevant veterinary centers, shelters, and organizations working as relievers and can send them online shipments of required medicines for pets.